Philadelphia Heavy Equipment Accident Lawyers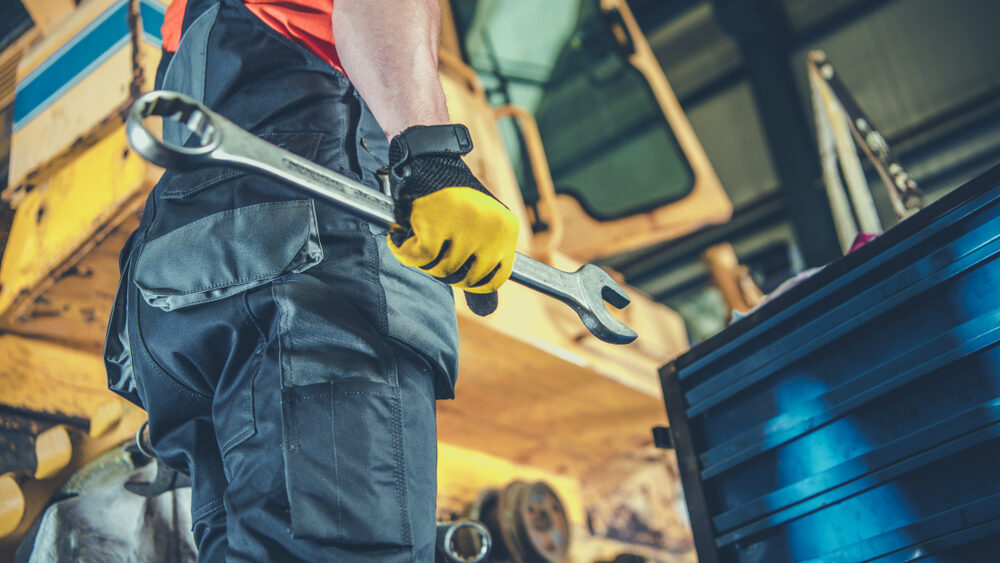 Heavy Machinery Injury Attorneys in Philadelphia, PA Fight for the Rights of Heavy Equipment Operators Injured On The Job in Philadelphia County and the Surrounding Areas
The construction of new buildings and other large projects requires heavy equipment. Deep drilling, excavating large areas, surface refinishing, grading, lifting of steel beams and heavy building materials, loading and unloading bulky objects, pouring cement, and working with hot tar to pave roads and parking lots all require the use of heavy machinery to get the job done. Unfortunately, operator error, along with malfunctioning or poorly maintained equipment, can result in accidents that have catastrophic consequences. Victims of these accidents need the counsel of our experienced and knowledgeable Philadelphia heavy equipment accident lawyers to ensure that their legal rights are protected.
Were You or a Loved One Injured in an Accident and Now You Have Questions? We Can Help. Tell us What Happened.
Heavy Equipment Accidents Have Catastrophic Consequences
There are many types of heavy machinery and equipment commonly used in construction. Their sheer weight and massive structure require properly trained operators and meticulous maintenance to ensure safe operation. Even with the best training and maintenance, accidents will happen. The equipment most commonly involved in construction accidents includes, but is not limited to:
Aerial lifts
Asphalt pavers
Backhoe loaders
Bulldozers
Cranes
Crawler dozers
Dump trucks
Excavators
Forklifts
Front end loaders
Large hydraulic tools
Rollers
Scrapers
Skid steer loaders
Spreaders
Wheel loaders
When operator error or faulty equipment results in construction accidents, the consequences are often severe and sometimes fatal. Collisions between vehicles and heavy equipment, falling objects, being struck by heavy objects, electrocution, falls from large trucks or equipment, becoming wedged or crushed in between objects, or being inside or near an overturned piece of machinery are just some examples of accidents common to those working with heavy equipment. Burns can also result from contact with toxic chemicals, welding torches and electrical wires.
For those who become victims of construction accidents involving heavy equipment, there are various injuries that can result. Broken bones, amputation of limbs, traumatic brain injury, fractured skulls, spinal cord injuries that lead to paralysis and permanent disability, disfiguring scars and loss of eyesight or hearing can significantly impact the victim's life and future earning potential. At times, injuries can be so severe to internal organs and systems that the victim dies. Even when the injury is non-fatal, the recovery period is often lengthy and costly to the victim and their family.
★★★★★
Rich DiTomaso was an excellent attorney. He was knowledgeable, thorough, and settled our case with a great result. We would highly recommend using this attorney.
★★★★★
Five stars absolutely deserved here. They handled every detail, from insurance companies to doctors and bills. I highly recommend Richard and his colleges.
★★★★★
Richard Ditomaso is an expert in his field. He goes above and beyond for his clients. If you're looking for a great lawyer, give this one a chance; you won't regret it. A+++
Third Party Liability
When a construction accident happens due to defective equipment manufacturing, design flaws in the equipment, improper maintenance or inadequate safety warnings, victims should consult a reputable construction accident attorney that can successfully pursue compensation from the responsible third party. The injury of a heavy equipment worker can require costly intervention, such as surgery, prescription medication, hospital stays, physical and cognitive therapy, rehabilitative equipment and lost wages due to long recovery periods. The financial status of the victim and their family can become quickly devastated. Collecting compensation from those responsible for the accident can help them recover both physically and financially.
An experienced construction accident attorney will be able to determine the exact cause of the accident, thus identifying the responsible party. Accidents resulting from problems with load capacity and balancing, electrical wiring, brakes, or structural design lie with the manufacturer of the equipment. A lot of construction contractors rent or lease equipment from outside sources that are responsible for the proper maintenance of their equipment. When this equipment fails to operate correctly due to mechanical failure, the leasing company may be held liable for damages that result.
Construction contractors and construction company owners have a responsibility to properly train their employees in the safe operation of the equipment they will be working on. The manufacturers and distributors of the equipment also have an obligation to post warnings that are clearly visible to workers about the dangers associated with operating the heavy equipment. Failure to provide adequate warnings about the dangers of operation and the need to wear protective safety gear can result in manufacturers being held liable due to negligence.
Dangerous Machine Accident
When an Accident Occurs, Contact The Heavy Machinery Injury Attorneys in Philadelphia, PA at DiTomaso Law for Help With Your Legal Claim
Whenever a heavy equipment construction accident occurs and bodily injury results, it is imperative that the victim or their family contact a reputable construction accident lawyer. Insurance companies and large construction equipment manufacturers rely on their teams of corporate lawyers to protect their investments and businesses. The process of bringing suit against one of these giants is often overwhelming. An experienced Philadelphia construction accident lawyer can ensure that the victim's legal rights are protected, and that they receive the highest level of compensation available.
Lost wages and compensation for pain and suffering can increase the amount of compensation awarded to the victim. Recovering the costs of medical bills is important, but recovering compensation for punitive damages can protect the victim's standard of living and quality of life. A competent construction accident lawyer will be able to determine all entitled compensation the victim is entitled to receive.
Philadelphia Heavy Equipment Accident Lawyers at DiTomaso Law Represent Those Injured in Heavy Equipment Accidents
If you or someone you know has been injured or killed in a construction accident, you may be entitled to compensation. The team of skilled and experienced Philadelphia construction accident lawyers at DiTomaso Law can help you claim the justice and compensation you are entitled to receive under the law.
Call us today at 215-426-4493 or complete our online contact form to schedule a consultation. We serve clients throughout Philadelphia and South Jersey, including Center City Philadelphia and Mount Holly, New Jersey, as well as Burlington County, Camden County and Cherry Hill.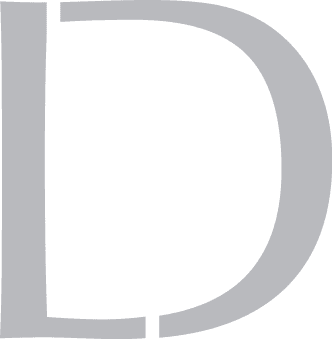 Get A 100% Free Case Evaluation
From A Top-Rated Personal Injury Attorney
$11.7M
Tractor-Trailer Accident
$1.5M
Drunk Driving Accident
$1.3M
Defective Machinery Accident
View All Case Results
"5 stars absolutely deserved here. If the need arises for legal representation again this is the only firm I will use. They handled every detail from insurance companies, doctors, and bills. I highly recommend Richard and his colleges and have to my friends and family."
See All Client Reviews