New Jersey Truck Accident Lawyers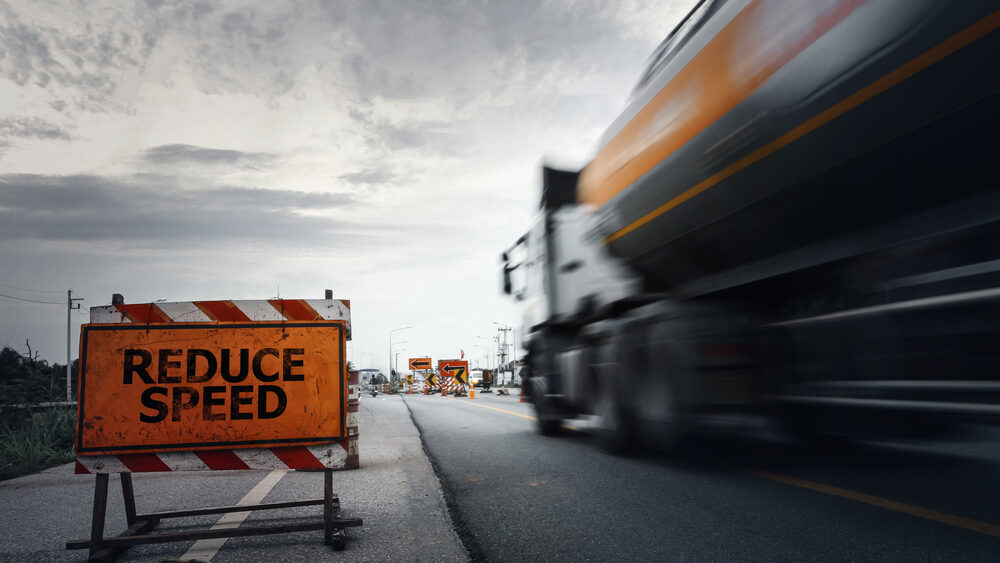 New Jersey Truck Accident Lawyers in Cherry Hill, NJ Seek Maximum Damages for Clients Injured in Truck Crashes in Burlington County, Camden County, Cumberland County, and Throughout South Jersey
Our reputable team of New Jersey truck accident lawyers aggressively representing trucking accident victims in Philadelphia and South Jersey offer free case evaluations and a lower contingency fee rate than many other personal injury lawyers!
If you or your loved one has been injured in a motor vehicle accident involving a truck or tractor trailer, you are not alone. According to statistics from the U.S. Department of Transportation, approximately 500,000 trucking accidents occur each year in the United States. Over 5,000 deaths each year result from catastrophic trucking accident injuries.
Trucking is a major industry in the United States generating revenues in the billions of dollars each year. Large trucking companies and their insurance providers have law firms protecting their interests. So should you! At DiTomaso Law our experienced New Jersey truck accident lawyers can help you even the playing field.
Factors Leading to Trucking Accidents
Trucking accidents can occur under a variety of circumstances. Nearly one third of big rig crashes involve rear-end collisions. The most common causes of truck accidents include:
Distracted or inattentive driving including talking on cell phones
Driver fatigue caused by driving excessive hours or "highway hypnosis"
Improper cargo loading including unsecured or overloaded cargo
Improper truck maintenance
Failure to abide by speed limits in work zones
Failing to check blind spots while turning or changing lanes
Roll over, jackknifing or tipping over of trucks
Truck collisions with objects like curbs (also called "tripping")
Violations of federal truck standards and regulations
★★★★★
Rich DiTomaso was an excellent attorney. He was knowledgeable, thorough, and settled our case with a great result. We would highly recommend using this attorney.
★★★★★
Five stars absolutely deserved here. They handled every detail, from insurance companies to doctors and bills. I highly recommend Richard and his colleges.
★★★★★
Richard Ditomaso is an expert in his field. He goes above and beyond for his clients. If you're looking for a great lawyer, give this one a chance; you won't regret it. A+++
Truck Accident Injuries
Given the large size, imposing weight and speed of trucks and tractor-trailers, the impact of colliding with these vehicles often cause extremely severe injuries. Truck accident injuries often include broken bones and fractures, traumatic brain injuries, concussions, neck injuries, muscles sprains and strains, ligament injuries, joint (shoulder, knee) tears, burns, scars, disfigurement, loss of vision, paralysis, loss of limbs, back injuries and even death. Emotional wounds can be even more difficult to recover from and include post-traumatic stress disorder (PTSD) and depression.
Dangerous Machine Accident
Truck Accident Insurance Injuries
There are often many parties who bear responsibility for a truck accident. In addition to the truck drivers, potentially responsible parties may include truck owners, leasing companies, maintenance companies, government entities responsible for road maintenance, shipping companies and cargo companies. Each of these parties will have their own insurance. Our accident lawyers in Cherry Hill have the resources and the knowledge to hold the insurance companies of all responsible parties accountable for trucking injuries.
What will DiTomaso Law do for you?
Truck accident victims can obtain the maximum amount of compensation for their injuries when the experienced truck accident lawyers at DiTomaso Law are on the case. In addition to the costs of past and future medical treatment, our Cherry Hill personal injury lawyers have succeeded in obtaining significant verdicts and settlements to cover the costs of lost wages, loss of earning capacity and pain and suffering.
Our truck crash injury attorneys in Cherry Hill, NJ will help guide you through the stressful aftermath of a trucking accident. We understand the complexities of state and federal trucking laws and regulations. We will use this knowledge to aggressively pursue your position through the entire course of litigation including trial preparation and settlement negotiations with insurance companies and responsible parties.
South Jersey Truck Accident Lawyers at DiTomaso Law Obtain Justice for Personal Injuries caused by Negligent Truck Drivers
If you or your loved one has sustained injuries due to a trucking accident in South Jersey or Philadelphia, do not give any statements to insurance companies or investigators before calling DiTomaso Law. Our experienced Cherry Hill trucking accident lawyers have offices conveniently located in Center City, Philadelphia and Cherry Hill, New Jersey for the convenience of our clients located throughout the Philadelphia area, and the South Jersey communities of Camden County, Cherry Hill and Mt. Holly. To schedule your free confidential consultation with one of our skilled South Jersey truck accident lawyers, call us today toll free at 856-414-0010 or contact us online.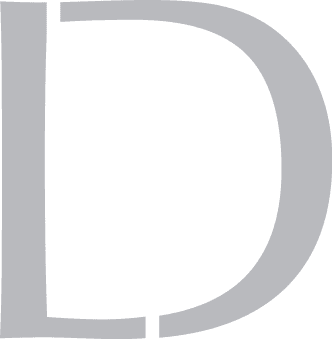 Get A 100% Free Case Evaluation
From A Top-Rated Personal Injury Attorney
$11.7M
Tractor-Trailer Accident
$1.5M
Drunk Driving Accident
$1.3M
Defective Machinery Accident
View All Case Results
"5 stars absolutely deserved here. If the need arises for legal representation again this is the only firm I will use. They handled every detail from insurance companies, doctors, and bills. I highly recommend Richard and his colleges and have to my friends and family."
See All Client Reviews