New Jersey Motorcycle Accident Lawyers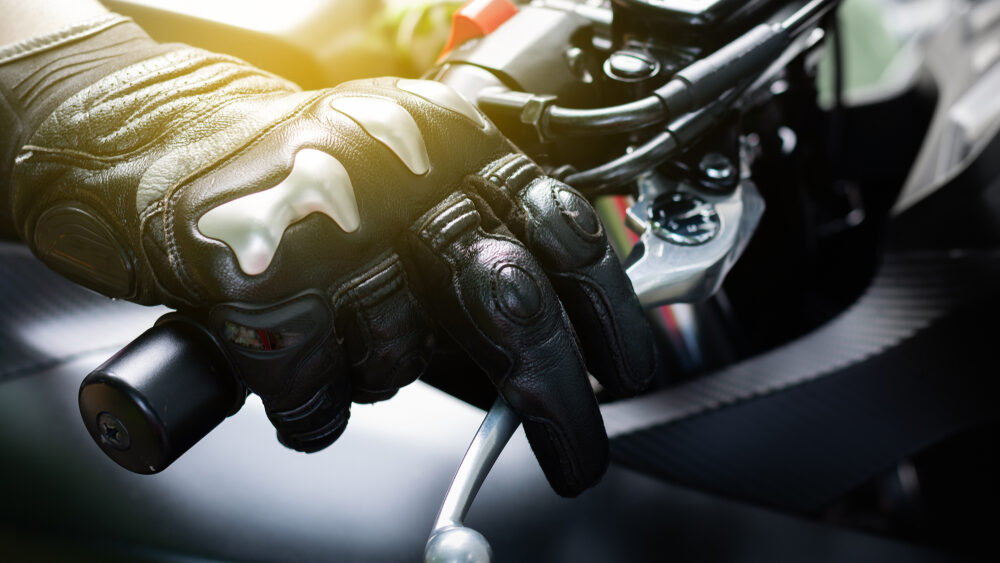 Motorcycle Injury Attorneys in Cherry Hill, NJ Fight for the Rights of Motorcyclists Injured in Roadway Accidents in Burlington County, Camden County, Cumberland County, and Throughout South Jersey
Our team of New Jersey motorcycle accident lawyers understand the feelings of those who have experienced riding on a motorcycle, the draw of traveling unrestricted, the enjoyment of the feeling the open air, and taking in undisturbed scenery. But motorcycle riding is not for everyone. In fact, you need to have a certain degree of thrill-seeking in your personality to choose to ride a motorcycle when you know the grim statistics surrounding their safety.
Most often, motorcycle accidents are not caused by the motorcycle driver. In fact, the majority of accidents are caused by the inattention of negligent drivers. When a motorcycle accident involves a large car, SUV, or truck, the results can be devastating. According to government statistics, the risk of fatal injury is 35% higher for motorcyclists than for persons involved in a car accident.
Drivers and passengers in cars are protected by the steel frame around them and by seat belts, airbags, and other restraint systems. A motorcyclist involved in an accident has only their helmet and possibly a leather riding suit between them and the ground. Motorcycle accidents often result in serious injuries or even death. If you or someone you care about has been hurt in a motorcycle accident, contact one of our experienced New Jersey motorcycle accident lawyers today for a free consultation.
Were You or a Loved One Injured in an Accident and Now You Have Questions? We Can Help. Tell us What Happened.
New Jersey Motorcycle Accident Lawyers Explain The Importance of Personal Protective Equipment and Driver Awareness
According to the National Highway Traffic Safety Administration (NHTSA) and the Centers for Disease Control and Prevention (CDC), 80% of all motorcycle accidents result in serious injury or death, with the number of deaths from motorcycle accidents doubling in just one decade. Unfortunately, the motorcyclist is at the mercy of other drivers, so it is vital to take as many safety precautions as possible to ensure the ride is a safe and enjoyable one.
Helmets
Traumatic brain injuries and other head trauma are common among motorcyclists who are thrown from their bikes in a collision. The impact to the head when a driver hits the ground or another obstacle while traveling at 40-50 miles an hour can cause permanent disability or death. According to the NHTSA, for every 100 motorcycle fatalities, 37 could have survived their injuries if they had been wearing a helmet.
New Jersey motorcyclists are required to have an approved, non-reflective helmet that has four inches of reflective tape adhered to both sides of the helmet. The driver of the motorcycle must also have approved goggles or face shields if the helmet does not have a windscreen. All riders on motorcycles must also have these approved helmets.
Failure to obey the laws regarding helmet use can significantly affect the success of your insurance claim following a motorcycle accident. If the driver or passenger was not wearing the required protective safety equipment at the time of the accident, insurance coverage for injuries may not be provided.
Dangerous Machine Accident
Protective Equipment
Helmets provide protection against severe brain or skull injuries in the event of an accident, but there are other forms of protective gear as well. Leather riding suits are ideal for protecting motorcyclists against what is commonly called "road rash," which occurs when the cyclist's skin comes into contact with the road surface. This injury can require extensive recovery periods, surgery, and skin grafts.
Goggles or sunglasses, full-fingered gloves, long pants, jackets, and boots are also helpful to reduce the severity of motorcycle injuries. Motorcycle drivers are also encouraged to wear clothes that fit tight to the body to avoid them getting stuck in gears or entangled in the wind. Bright and neon colors are also encouraged to enhance the visibility of the bike itself.
License, Registration, and Insurance
The state of New Jersey requires all motorcycle riders to have a state-issued license and motorcycles that are registered and insured. Motorcycles must also be inspected to ensure that they are working properly and within the regulations set forth by the NHTSA and the Environmental Protection Agency (EPA).
Motorcycle inspections are available from April to October of each year.  During the inspection, the tires, seat, handholds, footrests, brakes, steering, suspension, wheel alignment, horn, and rear light and reflectors will be checked.  Stoplights, headlights, rearview mirrors, exhaust systems, and license plates with appropriate decals will also be inspected.
Lane Sharing
A common but risky practice of lane sharing occurs when a motorcycle and a car, or two motorcycles, choose to share a lane. While this seems harmless, this behavior increases the chances of a mutli-vehicle accident occurring. Drivers of cars often claim that they did not see the motorcycle in the lane and therefore could not avoid an accident. Motorists making abrupt lane changes may also fail to see motorcyclists. Motorcyclists need to know their skill level and operate their bikes within their own comfort level.
Road Hazards
Road maintenance, especially after a long, snowy winter, can be difficult to address at times and cause serious risks to motorcyclists. Potholes, worn-out bike lanes, trash on the road, the sun coming up and going down, and slippery roads can all cause serious accidents and injuries to motorcyclists. Motorcyclists should always be aware of dangerous road conditions and avoid poorly maintained roads whenever possible.
New Jersey Motorcycle Accident Lawyers Help Motorcycle Accident Injury Victims Claim Compensation
If you or someone you know has been injured in a South Jersey motorcycle accident, call the New Jersey personal injury lawyers of DiTomaso Law at 856-414-0010 or contact us online to schedule your consultation today.
Our offices are located in Center City, Philadelphia, and in Cherry Hill, New Jersey, serving clients throughout both states, including Philadelphia, Pennsylvania, South Jersey, Mount Holly, Burlington County, Cherry Hill, and Camden County.
★★★★★
Rich DiTomaso was an excellent attorney. He was knowledgeable, thorough, and settled our case with a great result. We would highly recommend using this attorney.
★★★★★
Five stars absolutely deserved here. They handled every detail, from insurance companies to doctors and bills. I highly recommend Richard and his colleges.
★★★★★
Richard Ditomaso is an expert in his field. He goes above and beyond for his clients. If you're looking for a great lawyer, give this one a chance; you won't regret it. A+++
New Jersey Motorcycle Accident Lawyers Answer Frequently Asked Questions About Motorcycle Accidents and Injuries
How can motorcycle accident injuries be avoided?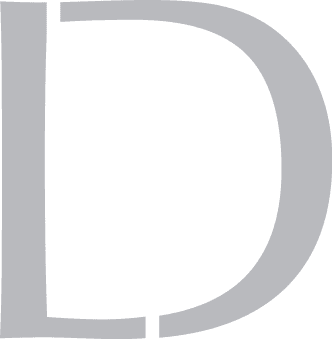 Get A 100% Free Case Evaluation
From A Top-Rated Personal Injury Attorney
$11.7M
Tractor-Trailer Accident
$1.5M
Drunk Driving Accident
$1.3M
Defective Machinery Accident
View All Case Results
"5 stars absolutely deserved here. If the need arises for legal representation again this is the only firm I will use. They handled every detail from insurance companies, doctors, and bills. I highly recommend Richard and his colleges and have to my friends and family."
See All Client Reviews