New Jersey Premises Liability Lawyers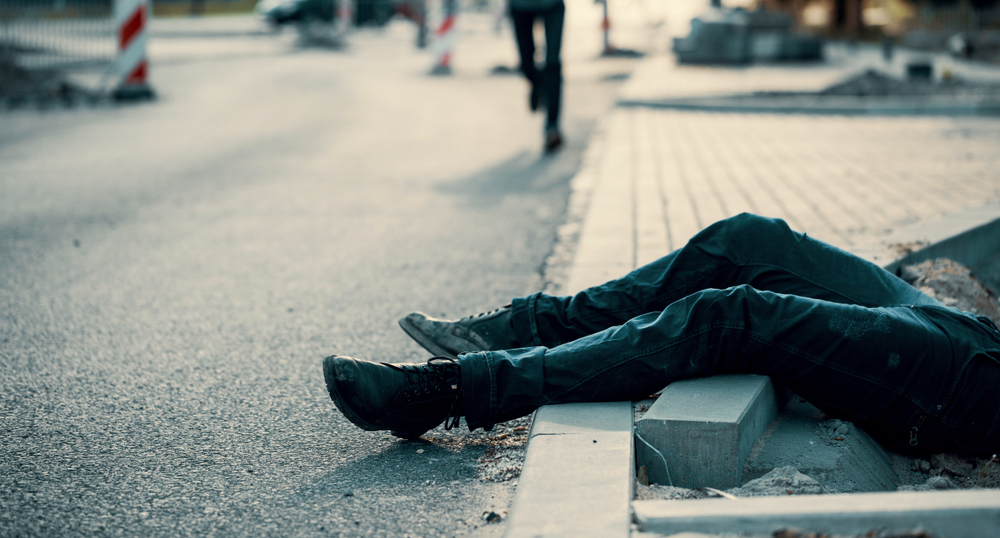 Property Injury Attorneys in Cherry Hill, NJ Help Clients Obtain Financial Recovery for Injuries Caused by Dangerous Conditions of Others' Properties in Camden County, Gloucester County, Burlington County, and Throughout NJ
Were you injured in an accident on someone else's property? If you suffered injuries because of dangerous property conditions arising due to a property owner's or other responsible party's negligence, you may be entitled to pursue financial recovery for expenses and losses you incur due to your injuries. Let the New Jersey premises liability lawyers of DiTomaso Law demand justice from those at fault for a premises liability accident and your injuries. Our attorneys have extensive experience working on personal injury claims, including prior experience working for insurance companies. Now we use our in-depth knowledge and unique perspective to advocate for the interests of accident victims.
Reach out to DiTomaso Law for a free initial case review with our property injury attorneys in Cherry Hill, NJ, to learn more about your legal options for holding property owners accountable for injuries you suffered in a premises liability accident. 
Were You or a Loved One Injured in an Accident and Now You Have Questions? We Can Help. Tell us What Happened.
Cases Our New Jersey Premises Liability Lawyers Handle
At DiTomaso Law, our firm represents clients who have been injured in premises liability accidents such as:
Slip and falls
Trip and falls
Escalator, elevator, or moving walkway accidents
Dog bites
Toxic exposure
Fires and explosions
Swimming pool accidents
Building or ceiling collapse
Assaults or criminal activity facilitated by inadequate or negligent security
Water leaks or flooding
Amusement/recreational park accidents
Gym/Fitness center accidents
What to Do After an Accident on Someone Else's Property
You should act quickly after being injured in an accident due to a dangerous condition of another's property. Taking the following steps can protect your rights to recover compensation for expenses and losses you incur due to your injuries:
Notify the property or business owner of your injuries. Decline to provide a recorded statement if asked, but request that the property owner or business preserve any surveillance footage of the accident
If you can do so, take photos or videos of the accident scene, including the dangerous condition that caused the accident, weather/lighting conditions, and the presence of any warning signs or safety equipment.
Seek prompt medical attention to identify any injuries you may have suffered and to begin medical treatment. Follow your healthcare provider's treatment plan and instructions.
Photograph or preserve your clothing and footwear that you were wearing in the accident.
Keep copies of bills and invoices to document expenses you incurred due to the accident. Also gather your pay stubs or income statements if you miss time from work due to injuries. 
Consider starting a journal to document your recovery from injuries, including the pain and difficulties with daily living that you experience.
Finally, reach out to the New Jersey premises liability lawyers of DiTomaso Law as soon as possible to start preparing and pursuing your compensation claims. 
★★★★★
Rich DiTomaso was an excellent attorney. He was knowledgeable, thorough, and settled our case with a great result. We would highly recommend using this attorney.
★★★★★
Five stars absolutely deserved here. They handled every detail, from insurance companies to doctors and bills. I highly recommend Richard and his colleges.
★★★★★
Richard Ditomaso is an expert in his field. He goes above and beyond for his clients. If you're looking for a great lawyer, give this one a chance; you won't regret it. A+++
Compensation Our Property Injury Attorneys in Cherry Hill, NJ Can Help You Recover
You may be entitled to financial recovery for injuries you suffered due to a dangerous condition of another's property, if the property owner or occupier created the condition or negligently failed to fix or clean up the condition. Compensation available in premises liability claims include:
Property damage, such as a dropped cell phone, broken glasses, or torn or ruined clothing
Costs of medical treatment of injuries you suffered in the accident, including emergency care, hospitalization, surgeries and other procedures, physical/occupational therapy, or prescription pain medication
Costs of long-term health and personal care you need if you suffer permanent disabilities from your injuries
Loss of income, including future estimated loss earning potential, if you are temporarily or permanently disabled from work
Physical pain
Emotional trauma or distress
Permanent disability or visible scarring/disfigurement
Dangerous Machine Accident
Let the New Jersey Premises Liability Lawyers of DiTomaso Law Assist You Through the Claims Process
After you have been injured in an accident caused by a dangerous condition on someone else's property, turn to DiTomaso Law for help with obtaining the financial recovery you need for the losses you have suffered. Our firm will promptly get to work in your case by:
Investigating the accident to recover critical evidence such as accident scene photos, surveillance footage, and eyewitness testimony
Identify the parties who can be held liable for your injuries and losses, as well as the extent of applicable insurance coverage you may be able to seek compensation from 
Calculating your past and ongoing expenses and estimating your future and medical needs to ensure we secure a full financial recovery for you
Aggressively pursuing maximum compensation through a negotiated settlement or by taking your case to court and trial if necessary to demand a favorable result for you
Contact Our Firm for a Free Case Review to Discuss Your Options with Our Property Injury Attorneys in Cherry Hill, NJ
Let our New Jersey premises liability lawyers fight to get you the financial recovery you deserve for your injuries. Contact DiTomaso Law today for a free, no-obligation consultation to learn more about how our firm can help you make a full physical and financial recovery after being hurt due to dangerous or defective conditions of someone else's property. 
New Jersey Premises Liability Lawyers Answer Frequently Asked Questions about Premises Liability in New Jersey
How long do I have to file a premises liability lawsuit?
Under New Jersey's statute of limitations on premises liability lawsuits, you have two years from the date that you were injured in an accident on someone else's property to file suit against the property owner and other liable parties. If you file suit after the statute of limitations expires on your premises liability claim, your case can be dismissed as untimely and you will have lost the opportunity to obtain financial recovery for your injuries and losses.
Who can I recover compensation from in a premises liability claim?
While premises liability claims are typically filed against the owner of the property where you were injured, other parties may also have liability for the accident and your injuries. Other potentially liable parties include tenants, businesses who occupy the property, property management company, and third-party property maintenance companies.
Can I still file a claim if I was partly at fault for the accident?
Possibly yes. Injury claims in New Jersey are subject to the state's comparative negligence rule, which states that an injured person is not automatically barred from pursuing a compensation claim just because they were partly responsible for their own injuries. Instead, they are entitled to compensation if they were equally at fault or less at fault than the other party.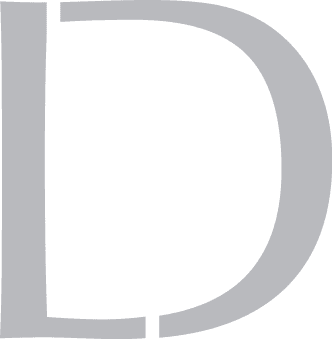 Get A 100% Free Case Evaluation
From A Top-Rated Personal Injury Attorney
$11.7M
Tractor-Trailer Accident
$1.5M
Drunk Driving Accident
$1.3M
Defective Machinery Accident
View All Case Results
"5 stars absolutely deserved here. If the need arises for legal representation again this is the only firm I will use. They handled every detail from insurance companies, doctors, and bills. I highly recommend Richard and his colleges and have to my friends and family."
See All Client Reviews