Philadelphia Bicycle Accidents Lawyers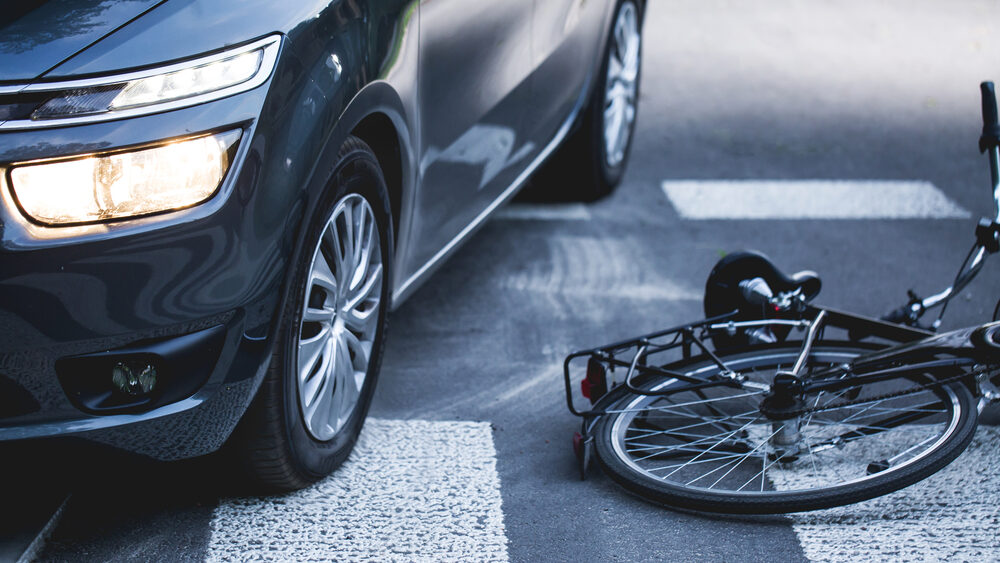 Bike Accident Attorneys in Philadelphia, PA Advocates for the Rights of Our Clients to Recover Compensation for Serious Injuries Suffered in Crashes in Philadelphia County and Throughout PA
Have you been injured in a bicycle accident in Philadelphia? If you were hit by a negligent driver while riding your bike, you may have suffered serious injuries that require expensive medical treatment and may keep you out of work. You may also suffer permanent pain and disability due to your injuries. You deserve to seek financial recovery from the driver at fault for the accident and other parties who may be liable to compensate you. Turn to the Philadelphia bicycle accident lawyers of DiTomaso Law for help. For more than 25 years, our experienced legal team has worked hard to obtain maximum recovery for clients. We have a proven track record of success that includes millions of dollars in compensation for injured clients in Philadelphia throughout the Delaware Valley region 
Reach out to our firm for a free initial claim evaluation with our bike accident attorneys in Philadelphia to learn more about how our firm can assist you through the process of recovering from life-altering injuries that you suffered in a bicycle crash through no fault of your own. 
Were You or a Loved One Injured in an Accident and Now You Have Questions? We Can Help. Tell us What Happened.
Common Causes of Bike Accidents in Philadelphia
Many bicycle accidents in Philadelphia occur due to negligent drivers who fail to safely share the road with vulnerable cyclists. Some of the most frequent causes of bike crashes include:
Speeding motorists
Tailgating
Passing too closely to a cyclist
Reckless driving, such as swerving between lanes of traffic
Failure to yield the right of way
Turning or changing lanes without signaling or checking mirrors
Backing up without checking mirrors or looking behind
Drowsy or fatigued driving
Drunk or drugged driving
Distracted driving, especially cell phone use while writing
Driver inexperience
Other common causes of bike accidents in Philadelphia include:
Poor road conditions, including ice and potholes
Bike defects
Motor vehicle defects
Unsafe road or intersection design
Adverse weather conditions
Low lighting/nighttime driving
★★★★★
Rich DiTomaso was an excellent attorney. He was knowledgeable, thorough, and settled our case with a great result. We would highly recommend using this attorney.
★★★★★
Five stars absolutely deserved here. They handled every detail, from insurance companies to doctors and bills. I highly recommend Richard and his colleges.
★★★★★
Richard Ditomaso is an expert in his field. He goes above and beyond for his clients. If you're looking for a great lawyer, give this one a chance; you won't regret it. A+++
Common Injuries Suffered by Bicyclists in Accidents
The only protection that bicycle riders have in an accident is a helmet and possibly knee and elbow pads. As a result, riders can suffer a wide range of injuries in a crash, such as:
Lacerations and abrasions/road rash
Burns
Crush injuries
Dislocated joints
Ligament sprains and tears
Muscle/tendon strains and tears
Broken bones
Whiplash
Herniated spinal discs
Nerve damage
Spinal cord injuries and paralysis
Internal injuries and bleeding
Facial and eye injuries
Traumatic brain injury
Traumatic amputation or limb loss
Dangerous Machine Accident
Compensation You May Be Entitled to After a Bike Crash
If you were injured in an accident because of someone else's negligence or legal fault, you may have the right to recover compensation for expenses and losses that you incurred due to a bike crash, including for:
Repair or replacement costs for your bicycle, bike helmet, and other equipment
Costs of medical care and rehabilitation of injuries
Costs of long-term care and support for permanent disabilities or impairment you suffer due to injuries
Loss of income and future earning ability if you cannot work due to injuries or disabilities
Physical pain and emotional suffering from your injuries and subsequent medical treatment
Loss of quality of life, including due to disabilities or permanent, visible scarring and disfigurement
Turn to the Philadelphia Bicycle Accidents Lawyers of DiTomaso Law for Help Pursuing Justice and Accountability After Being Involved in a Wreck on Your Bike Due to the Negligence of Others
After you have been injured in a bicycle accident, you deserve to keep your focus on treating and rehabilitating your injuries so that you can get back to normal life as soon as possible. At DiTomaso Law, our bike accident attorneys in Philadelphia, PA, can handle all the details of pursuing your compensation claims, including:
Investigating the bike accident and recovering all available evidence
Working with accident reconstruction experts to determine what happened in the crash and who can be held liable for your injuries and losses
Bringing in medical, vocational, and financial experts to help understand your injuries, prognosis, and your future potential expenses and losses
Calculating the compensation you deserve to recover in your case
Identifying available options for compensation, including filing claims with your own insurance
Aggressively seeking maximum financial recovery for you, whether in a negotiated settlement or by litigating your claims at trial 
Contact Our Dedicated team of Philadelphia Bicycle Accident Lawyers at DiTomaso Law for a Free Case Review with Our Bike Accident Attorneys in Philadelphia, PA to Go Over Your Legal Options for Financial Recovery
Don't wait to get started on pursuing your legal claims for financial recovery for your injuries and losses. Contact DiTomaso Law today for a free, no-obligation consultation to talk to our Philadelphia bicycle accident lawyers about what you can expect during the process of pursuing financial compensation and justice for the harm you suffered due to the negligence of others. 
About Philadelphia, PA
Philadelphia is the largest city in Pennsylvania and the center of the Delaware Valley metro region, one of the country's largest. With over 1.6 million residents, Philadelphia has become a leading economic, educational, and cultural center in the U.S. While having a long history stretching back centuries, Philadelphia is becoming a rapidly-modernizing urban hub, with the city's transportation becoming increasingly focused on supporting the rising number of cyclists. However, according to the Bicycle Coalition of Greater Philadelphia, in one recent year eight bicyclists were killed in accidents on the road in Philadelphia, seven by motorists, representing the highest figure since 1997. 
Philadelphia Bicycle Accident Lawyers Answer Frequently Asked Questions about Bicycle Accidents in Philadelphia, PA
What is the statute of limitations on bicycle accident claims?
The statute of limitations under Pennsylvania law typically gives you only two years from the date of a bicycle accident to file a lawsuit against the driver or other party at fault for the accident you were injured in. Depending on the facts of your case, you may even have less time to file your claims. This makes it critical to begin working with our bike accident attorneys in Philadelphia, PA, as soon as possible to ensure that you timely pursue your claims.
Who might be liable for my bicycle accident?
In many cases, a negligent driver is responsible for causing a bicycle accident. However, other parties who may potentially be at fault for a bike crash include bicycle manufacturers or motor vehicle manufacturers (including parts manufacturers), who may be liable for a defect that leads to a bike accident. If an at-fault driver was on the job when the accident occurred, their employer may also be held liable for your injuries and losses.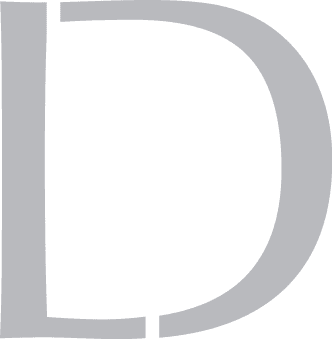 Get A 100% Free Case Evaluation
From A Top-Rated Personal Injury Attorney
$11.7M
Tractor-Trailer Accident
$1.5M
Drunk Driving Accident
$1.3M
Defective Machinery Accident
View All Case Results
"5 stars absolutely deserved here. If the need arises for legal representation again this is the only firm I will use. They handled every detail from insurance companies, doctors, and bills. I highly recommend Richard and his colleges and have to my friends and family."
See All Client Reviews