Philadelphia Truck Accident Lawyers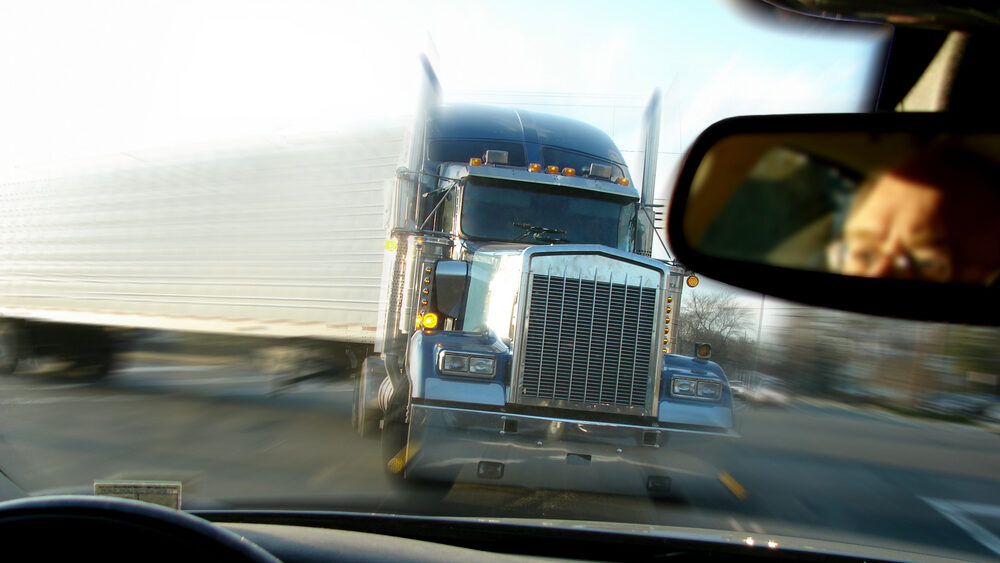 Truck Crash Injury Attorneys in Philadelphia, PA Defend the Rights of Clients Injured in Truck Accidents Caused by Negligence in Philadelphia County and the Surrounding Areas
Truck accident cases can be significantly more complicated than those of the average car accident. When it comes to these types of accidents, the person injured may not know who is liable for their injuries and damages, let alone how to seek compensation. If you or a loved one has been injured in a truck accident, contact our Philadelphia truck accident lawyers today at 215-426-4493 and get your free consultation with one of the experienced truck crash injury attorneys in Philadelphia, PA at DiTomaso Law.
Were You or a Loved One Injured in an Accident and Now You Have Questions? We Can Help. Tell us What Happened.
Our Qualified Philadelphia Truck Accident Lawyers Can Help You Seek Justice From Those Liable for Your Injuries
Depending on various factors, liability can fall on the truck driver, employer, or even owner of the truck. In the event of a crash, it is common for these parties to deny any liability, regardless of whatever agreement has been set in place. Due to these potential obstacles, it pays to have a qualified lawyer at the beginning of the claim process. Following a truck accident, the trucking company and their insurance company will begin an investigation. The goal of these companies is to show that an accident was the fault of the other motorist in order to pay as little as possible.
Dangerous Machine Accident
A good truck accident lawyer can be expected to help an injured truck accident victim by:
Reviewing any footage or photographs that are available
Interviewing those who witnessed the accident
Reviewing police reports, including the accident report
Recovering and analyzing medical records, and seeking professional opinions on the medical records
Interviewing the medical staff that saw the victims
Speaking with experts to both recreate the scene and the accident itself
Our team of Philadelphia truck accident lawyers has experience handling these situations. We understand how intimidating insurance companies can be and know the procedures companies use in truck accident claims to deny any liability or fault. We work with experts to handle claims and work with state authorities as they launch their own investigation into the crash.
★★★★★
Rich DiTomaso was an excellent attorney. He was knowledgeable, thorough, and settled our case with a great result. We would highly recommend using this attorney.
★★★★★
Five stars absolutely deserved here. They handled every detail, from insurance companies to doctors and bills. I highly recommend Richard and his colleges.
★★★★★
Richard Ditomaso is an expert in his field. He goes above and beyond for his clients. If you're looking for a great lawyer, give this one a chance; you won't regret it. A+++
To build the best case, there are some aspects that deserve special attention and investigation. Victims who hire a lawyer can expect their attorney to investigate:
The driving history of the trucker and commercial vehicle
Driving logs and records
The driver of the truck including any distracted or drowsy driving behaviors
Who had custody of the vehicle at the time
Past violations of truck laws, both federally and at the state level
Criminal convictions of any relevant parties
Manufacturing or vehicle defects
What level of control the company has over the drivers of the trucks
Truck Crash Injury Attorneys in Philadelphia, PA Help Injured Clients Prove Negligence
The truck driver or the corporation that employed them could be deemed responsible and accountable for your injuries if it can be demonstrated that their negligence caused the accident. No matter who was in charge of the truck, a person hurt in an accident can file a negligence claim against the driver, their employer, or a negligent manufacturer to pursue compensation for their injuries. To prove negligence in a truck accident case, it must be established that the truck driver had a duty of care to others on the road that they breached with their actions. Some actions to prove this include:
Lack of necessary experience
Overloading a truck
Not obeying the traffic laws
Not obeying size limitations on designated roads
Failure to adhere to blind spots
Driving for too long without a break
Ignoring federal regulations, including hours of service, rules that truckers must adhere to.
Our Experienced Philadelphia Truck Accident Lawyers Advocate on Behalf of Those Injured by Negligence
At DiTomaso Law, our team of Philadelphia truck accident lawyers has the tools and resources to prove that a truck driver has breached their duty of care to others on the road. Contact us online or call 215-426-4493 today to find out how we can put our experience to work for you.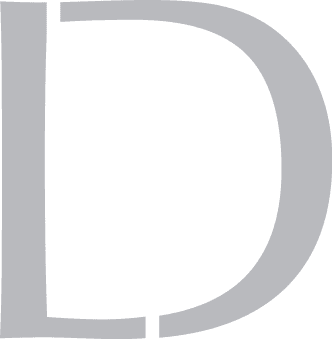 Get A 100% Free Case Evaluation
From A Top-Rated Personal Injury Attorney
$11.7M
Tractor-Trailer Accident
$1.5M
Drunk Driving Accident
$1.3M
Defective Machinery Accident
View All Case Results
"5 stars absolutely deserved here. If the need arises for legal representation again this is the only firm I will use. They handled every detail from insurance companies, doctors, and bills. I highly recommend Richard and his colleges and have to my friends and family."
See All Client Reviews