Vineland Personal Injury Lawyers
Accident Attorneys in Vineland, NJ Seek Financial Recovery and Justice for Injured Clients in Cumberland County and Throughout NJ
Have you been injured in an accident in Vineland? Serious injuries can have catastrophic consequences on your life, including putting you in significant debt due to medical bills and lost wages, as well as causing debilitating pain and physical disability. You deserve to seek accountability and compensation from those at fault for your injuries. Let the Vineland personal injury lawyers of DiTomaso Law advocate for your rights. 
For more than two decades, we have aggressively pursued maximum compensation for injury victims across the Delaware Valley. Our legal team has over 80 years of combined legal experience; we have the knowledge and resources necessary to take on even the most complex injury cases. Our firm has a proven record of obtaining success for clients, winning millions of dollars over the years in settlements and verdicts. 
Don't wait to get started on your claim. Reach out to DiTomaso Law for a free initial case review to speak with our accident attorneys in Vineland, NJ, about your options for obtaining financial recovery for your injuries and losses after being hurt due to the negligence of others. 
Were You or a Loved One Injured in an Accident and Now You Have Questions? We Can Help. Tell us What Happened.
Personal Injury Claims We Handle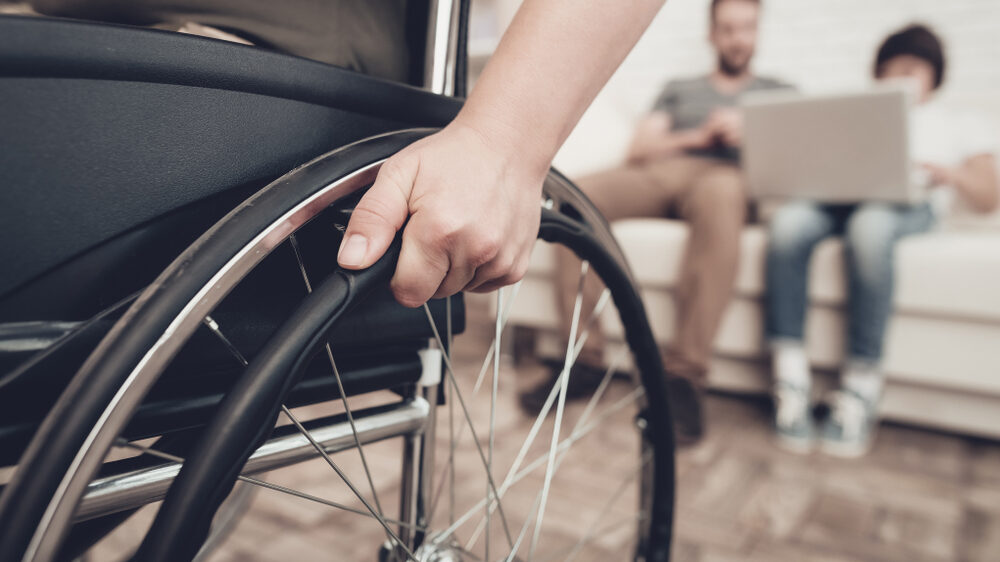 At DiTomaso Law, we can provide the legal advocacy you need if you have a personal injury claim arising from: 
Car accidents
Motorcycle accidents
Trucking accidents
Bus and train accidents, including NJ Transit accidents
Pedestrian accidents
Bicycle accidents
Premises liability accidents
Slip and fall/trip and fall accidents
Dog bites
Construction accidents
Workplace accidents
Defective product accidents
Medical malpractice
Nursing home abuse and neglect
Wrongful death
★★★★★
Rich DiTomaso was an excellent attorney. He was knowledgeable, thorough, and settled our case with a great result. We would highly recommend using this attorney.
★★★★★
Five stars absolutely deserved here. They handled every detail, from insurance companies to doctors and bills. I highly recommend Richard and his colleges.
★★★★★
Richard Ditomaso is an expert in his field. He goes above and beyond for his clients. If you're looking for a great lawyer, give this one a chance; you won't regret it. A+++
What Should You Do After Being Injured in an Accident in Vineland?
Steps to take after being hurt in an accident in Vineland include:
Collect evidence from the accident, such as accident scene photos and videos, physical evidence, and witness contact information
See a medical professional as soon as possible to document your injuries
Follow your healthcare providers' treatment plan; do not defer treatment
Keep copies of records of your financial expenses and losses
Consider beginning a journal to document your recovery and record the pain and impairments you experience from your injuries
Finally, make time to talk with the attorneys of DiTomaso Law as soon as you can following the accident to begin the process of pursuing financial recovery for your injuries and losses.
Dangerous Machine Accident
Our Vineland Personal Injury Lawyers Pursue Maximum Compensation
If you were injured due to the negligence or fault of others, you should not have to bear the financial consequences of your injuries. Let DiTomaso Law go to work to recover compensation for your:
Costs of medical treatment and rehabilitation
Costs of long-term medical and personal care and support you need if your injuries result in permanent disability or impairment
Ongoing and future loss of income and job benefits
Physical pain
Emotional distress or trauma
Loss of enjoyment or quality of life due to disability or permanent, visible scarring and disfigurement
What Can Our Accident Attorneys in Vineland, NJ Do to Help You Recover from Injuries Caused by Someone Else's Negligence?
You deserve to keep your time and energy focused on your medical treatment and rehabilitation. While you work on your physical recovery, let the Vineland personal injury lawyers of DiTomaso Law handle your personal injury claim by:
Investigating the facts and circumstances of your case to determine who should be held at fault for your injuries and losses
Calculating how much compensation you deserve to recover
Working with experts in fields such as accident reconstruction, medicine, and finance to help us build a strong, persuasive case for you
Filing your legal and insurance claims and communicating with adjusters and opposing parties on your behalf
Fighting for a fair and full financial recovery for you in a settlement or by taking your case to trial and advocating for your rights
Contact DiTomaso Law for a Free Claim Evaluation to Discuss Your Legal Options with Our Knowledgeable Vineland Personal Injury Lawyers
Contact our firm today for a free, no-obligation consultation to talk to our accident attorneys in Vineland, NJ, to learn more about how our firm can help you seek the accountability and justice you deserve from those responsible for your injuries and losses. 
About Vineland, NJ
Vineland is a city located in Cumberland County, NJ. Created in 1952 from the merger of Vineland Borough and Landis Township, Vineland gets its name from the fact that the area was initially intended to be used to grow grapes. Today, Vineland is home to over 60,000 residents and about 4,000 businesses. Vineland also hosts the largest produce auction on the East Coast of the United States and has many facilities dedicated to the distribution of fresh fruit and vegetables. The city has twice been named as one of the "Best Places to Live in New Jersey" by Money Magazine. 
Vineland Personal Injury Lawyers Answer Frequently Asked Questions About Personal Injury in Vineland, NJ
How long do I have to file a lawsuit for personal injury?
In New Jersey, the statute of limitations typically requires you to file a lawsuit within two years of being injured in an accident due to someone else's fault. However, certain circumstances may alter this deadline. For that reason, you should talk to the Vineland personal injury lawyers of DiTomaso Law as soon as possible after an accident. If you file a lawsuit after the statute of limitations has expired on your personal injury claim, your case may end up being permanently dismissed from court.
Should I talk to insurance adjusters after being injured in an accident?
You should decline to speak to insurance adjusters or agree to provide a recorded statement to the insurance company until you have first consulted with a personal injury attorney. Adjusters are trained in asking questions of injury claimants designed to get them to say something the insurance company can later use to deny or minimize the claim. Your lawyer can handle communicating with the insurance company on your behalf so that your interests are protected.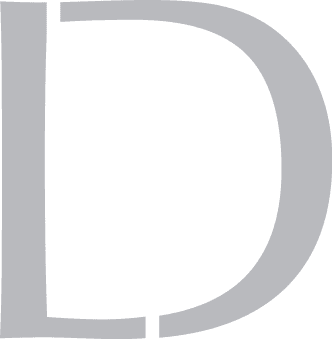 Get A 100% Free Case Evaluation
From A Top-Rated Personal Injury Attorney
$11.7M
Tractor-Trailer Accident
$1.5M
Drunk Driving Accident
$1.3M
Defective Machinery Accident
View All Case Results
"5 stars absolutely deserved here. If the need arises for legal representation again this is the only firm I will use. They handled every detail from insurance companies, doctors, and bills. I highly recommend Richard and his colleges and have to my friends and family."
See All Client Reviews