Philadelphia Pedestrian Accident Lawyers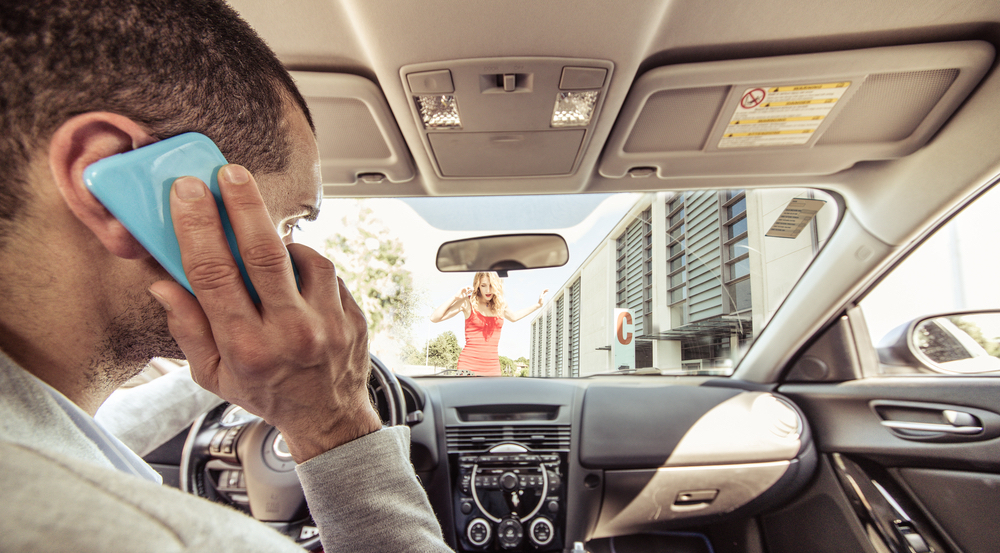 Pedestrian Injury Attorneys in Philadelphia, PA Fight for Maximum Compensation for Victims of Motor Vehicle Accidents While Walking, Jogging or Biking in Philadelphia County and the Surrounding Areas
In Pennsylvania, pedestrian deaths have been on the rise. More than 150 pedestrians have been killed each year for the past five years. The Pennsylvania Department of Transportation expects this number to continue to rise. The city of Philadelphia is taking the issue of pedestrian fatalities seriously. Philadelphia was recently awarded federal grant money to fund public awareness programs to combat the problem and educate the public that everyone is a pedestrian at one time or another. Our experienced lawyers fight aggressively to bring your claim to court and get you the money you deserve. If you or a loved one has been injured, then contact our Philadelphia pedestrian accident lawyers today at 215-426-4493, and get a free consultation with the pedestrian injury attorneys in Philadelphia, PA at DiTomaso Law.
Were You or a Loved One Injured in an Accident and Now You Have Questions? We Can Help. Tell us What Happened.
One of the big problems in terms of pedestrian fatalities in Philadelphia is traffic congestion. Vehicles, bicycles, and pedestrians all use crowded streets thereby creating an environment in which there is a high risk for accidents. On average, five people are hit by a vehicle in Philadelphia every 24 hours. Aside from high levels of congestion, traffic and pedestrian safety advocates point to a rise in both distracted driving and distracted walking due to the use of personal, mobile devices.
Irresponsible Drivers Cause the Majority of Pedestrian Accidents
Sometimes pedestrians are involved in accidents with a motor vehicle due to fault of their own; however, most accidents are caused by some sort of irresponsible behavior or negligence on the part of the driver. Distracted driving, drowsy driving, speeding, and drunk driving are common causes of pedestrian-involved accidents. Road rage, aggression, and failure to obey traffic laws are other causes.
★★★★★
Rich DiTomaso was an excellent attorney. He was knowledgeable, thorough, and settled our case with a great result. We would highly recommend using this attorney.
★★★★★
Five stars absolutely deserved here. They handled every detail, from insurance companies to doctors and bills. I highly recommend Richard and his colleges.
★★★★★
Richard Ditomaso is an expert in his field. He goes above and beyond for his clients. If you're looking for a great lawyer, give this one a chance; you won't regret it. A+++
The Severity of Pedestrian Accident Injuries
While all parties involved in a car accident may sustain injuries, a pedestrian involved in a collision with a car may sustain devastating injuries ranging from broken bones to internal bleeding and traumatic brain injury. Often, the accident causes injuries that necessitate a lengthy recovery period. Long-term hospitalization and rehabilitation can cost hundreds of thousands of dollars. Sometimes, the accident is so severe, the pedestrian victim is fatally injured, whereas the driver of the instigating vehicle is protected from such catastrophe by the protective bubble of their vehicle.
Pedestrians who have been involved in an accident with a motor vehicle should know their rights. If negligence on the part of the driver caused the accident, victims may be able to file lawsuits for financial compensation. Monetary awards can be used to pay for medical bills and lost wages as well as, in some cases, pain and suffering.
Dangerous Machine Accident
Our Pedestrian Injury Attorneys Provide Tips for Drivers Involved in Pedestrian Accidents
The aftermath of a pedestrian car accident can be extremely emotional. No matter the speed of the vehicle, any crash can cause serious damage to the pedestrian. Drivers who accidentally strike or collide with a pedestrian should be prepared to handle the situation too. Drivers should familiarize themselves with:
Driving defensively to avoid accidents
Pennsylvania Fault Laws
Compensation payouts for specific damages
Staying calm after a car accident involving a pedestrian is extremely important. A calm driver can assess the situation and be of assistance rather than a hindrance. If an accident does occur, the first thing to do is assess any injured people and get them to safety. CPR may be necessary, but drivers should leave medical treatment to medical professionals. After everyone is safe, the driver should call 911 and the insurance companies and contact information must be exchanged.
Pedestrian Injury Attorneys in Philadelphia, PA at DiTomaso Law Advocate for Victims of Pedestrian Accidents without High Legal Fees
Philadelphia pedestrian accident lawyers at DiTomaso Law have the skill and knowledge to represent victims of all types of pedestrian accidents in Philadelphia. With years of experience on our side, we are committed to fighting for your rights to get you both the justice and the financial compensation you deserve. Call us today toll-free at 215-426-4493 or contact us online for quality legal counsel and to schedule your free confidential consultation with a Philadelphia pedestrian accident lawyer in our Philadelphia, Pennsylvania, or Cherry Hill, New Jersey offices.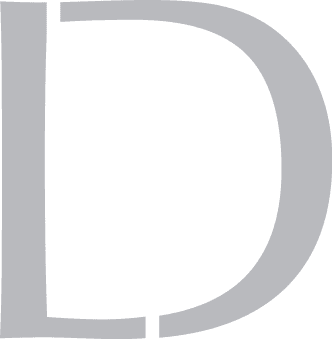 Get A 100% Free Case Evaluation
From A Top-Rated Personal Injury Attorney
$11.7M
Tractor-Trailer Accident
$1.5M
Drunk Driving Accident
$1.3M
Defective Machinery Accident
View All Case Results
"5 stars absolutely deserved here. If the need arises for legal representation again this is the only firm I will use. They handled every detail from insurance companies, doctors, and bills. I highly recommend Richard and his colleges and have to my friends and family."
See All Client Reviews